Defeat the pandemic – with marketing
You probably agree that it is not wise to stop marketing right now – but how do you convince your customer? Would lowering the service fees help? What if the customer still decides that now is not a good time for marketing? How to keep your most precious asset – your team – active when there is no work?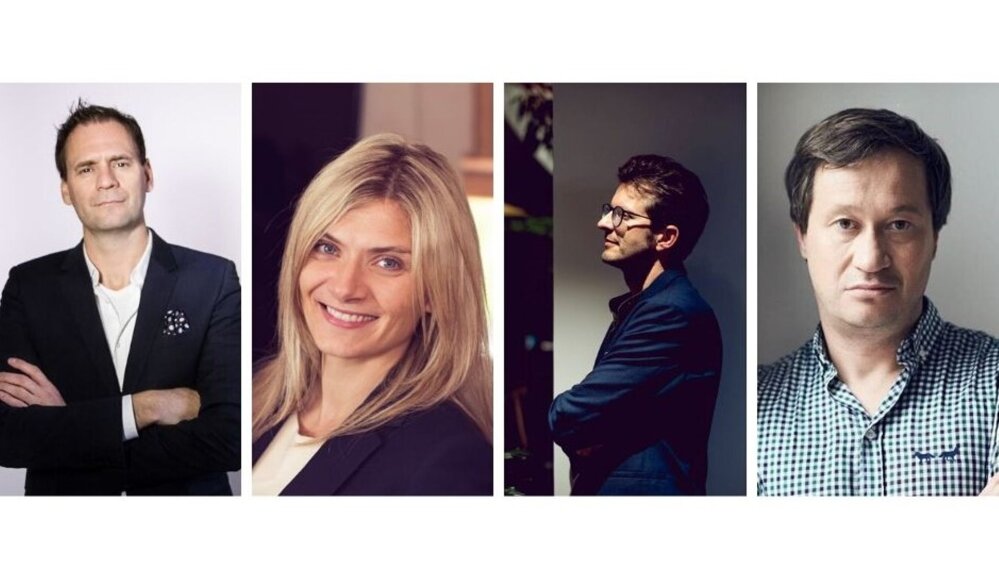 Eka Ruola (Hasan & Partners), Britte Maidra (Dentsu Aegis), Andris Rubins (DDB Latvia) and Paulius Senuta (Not Perfect)
If the financial situation is not good, marketing and creative services tend to be the first to be abandoned. On April 30, listen to the webinar "Surviving in the time of pandemic", where we will talk about how to prevent (or in the worst case survive) such a situation.
VORMISTA TELLIMUS KOHE JA SAAD:
Ligipääsu kõigile lukus lugudele
Ligipääsu ajakirja PDFidele
Ajakirja paberväljaande